About Bromac Construction Inc.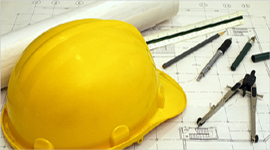 Bromac has earned a reputation for construction competency, innovation and timely scheduling. Having served primarily the Niagara Region, Bromac has developed a fine team of construction experts both on site and in the office.
John Colangelo has developed a
reputation for excellence as a site superintendent and owner. Together with
the Bromac staff we will continue to provide the Niagara Peninsula and beyond with a construction excellence they have all come to expect.
Testimonials
Venerino V.P. Panici Architect Inc.
"We have found Bromac Construction Inc. to be very professional, organized in the office and in the field. As well, Bromac was cooperative in helping to bring the project in on budget and on time.
We would not hestitate to recommend Bromac Construction for your building projects. "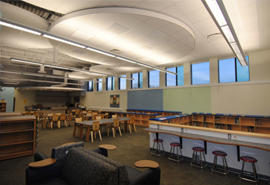 WalterFedy Architects
"Bromac were able to deliver this project, on budget and to a high standard, consistent with that expected for a public institution. Bromac demonstrated a commitment to the project and were cooperative and professional. We look forward to working with them in the future "
Read More
What We Offer
For nearly three decades, Bromac Construction Inc. has set the standard for Contract Administration and Fiscal Responsibility. As a fully insured and bonded contractor, you can take comfort in the knowledge that Bromac will protect your investment and your future.
Read More