Services
Testimonials
District School Board of Niagara
"This company has undertaken a number of school addition, alteration and renovation projects for the District School Board of Niagara. We found this company to be very well organized and professional in executing their work."
Venerino V.P. Panici Architect Inc.
"We have found Bromac Construction Inc. to be very professional, organized in the office and in the field. As well, Bromac was cooperative in helping to bring the project in on budget and on time.
We would not hestitate to recommend Bromac Construction for your building projects. "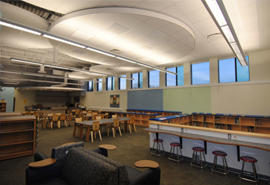 WalterFedy Architects
"Bromac were able to deliver this project, on budget and to a high standard, consistent with that expected for a public institution. Bromac demonstrated a commitment to the project and were cooperative and professional. We look forward to working with them in the future "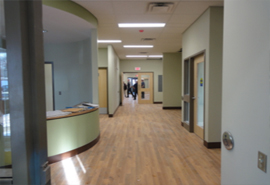 Macdonald Zuberec Ensslen Architects Inc.
"They are well organized, efficient. The firm has developed an excellent reputation among local construction purchasers and beyond. We have no hesitation in recommending their services for any proposed project"
Club Capri
"We have been very fortunate to have Bromac Construction as our General Contractor and would highly recommend them for any future work to be done at our club."